Whatever your sport is, Rulifes builds your path to success.
TENNIS COURTS
Rulifes offers varied surfaces for tennis courts, designed to meet the most demanding levels of play while reducing the impact on athletes and the environment.
Our variety of surfaces allows an excellent response to rebound and traction, reduces fatigue and impacts on the joints, are quick to install and low maintenance due to its highly resistant to cracks and erosion.
Our pavements are so adaptable that they can be installed directly on existing asphalt or concrete tracks or they can be new projects. Whatever your type of game, highly competitive or ludic, Rulifes has the solution in surfaces of coating of high duration.
MULTIDISCIPLINARY COURTS
Rulifes offers flooring solutions for multidisciplinary courts, basketball, volleyball, handball, etc …
We offer state-of-the-art, highly functional solutions that adapt to any type of sport or entertainment.
Our surfaces are ideal for top level sports facilities, schools, sports centers, community centers and even domestic facilities. Its intelligent design maximizes performance, are durable, affordable and easy to install and maintain.
TRACK AND WALK TRAILS
Designed and manufactured according to the demands of elite athletes, Rulifes offers solutions for high performance race track and durability
We offer on site and prefabricated installation systems for outdoor and indoor installations, designed for superior performance at a reasonable cost.
Conceived in accordance with the IAAF track surface performance specifications (International Association of Athletics Federations)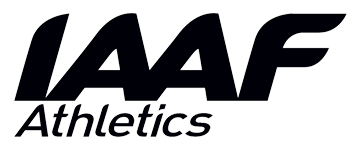 Our surfaces offer excellent biomechanical properties, provide a safe and non-slip base with high resistance to deterioration due to weather and use. Available in two types of wear surfaces: with a traditional smooth surface or with a textured upper coating for durability and performance.