Technical service and maintenance
From San Juan, Puerto Rico, we provide the best technical service to the entire Island and the Caribbean. Because wherever there is a physical activity, Rulifes services will arrive there.
Call us, we are at your service:
Rulifes Tech Service Line
TECHNICAL SERVICE AND MAINTENANCE
Technical assistance services
Our technicians are available for you and your equipment.
We offer an agile and comprehensive service from the first day so that your facilities work without setbacks, always. Our Integral Technical Assistance team is available 24/7 to ensure you get the most out of your facilities
Customer care Center
Our Customer Service Center operates 24/7
Attended by a team of expert technicians of the sector, ready to offer you a personalized and professional online service that guarantees the full and smooth operation of each of your fitness and spa equipment.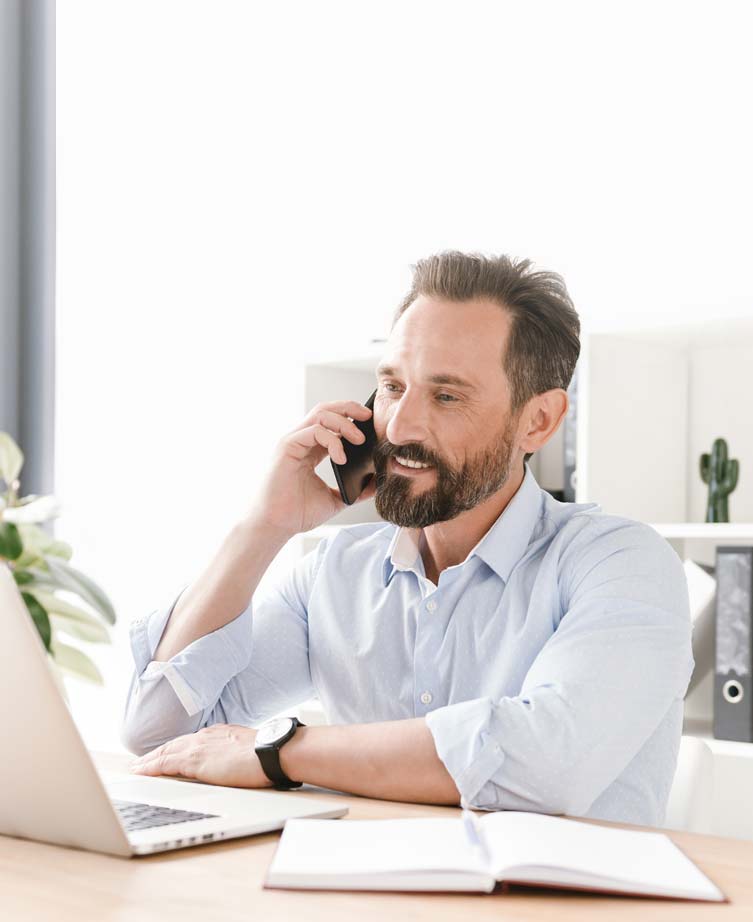 At Rulifes we are ready to assist you and help you in whatever way we can.
Count on us for:
Scheduled Maintenance Contract
We watch over the "health" of your equipment.
We provide Preventive Maintenance and Repair Service under contract with periodic visits adapted to the needs of each installation. Responsibility and commitment is very important to us.
At each visit we prepare detailed reports of the work carried out that help us as technicians and you as client, to follow up and monitor the condition of the equipment. In addition, we comply with our commitment to quality ensuring the full satisfaction of our customers.
We work with all kinds of facilities, such as:
Gyms of condominiums and urbanizations

Sports clubs and associations

Spas and Wellness Centers
Gyms of private residences

Yachts of all sizes

Cruise ships
Hotels, Guest House, etc.

Rehabilitation centers

Nursing homes, among others.
Installation Service of multiple brands.
We work with all the brands in the market
We provide a highly professional equipment installation service. Our technicians are certified to work with all the brands of the industry thus guaranteeing an optimal, safe and impeccable service.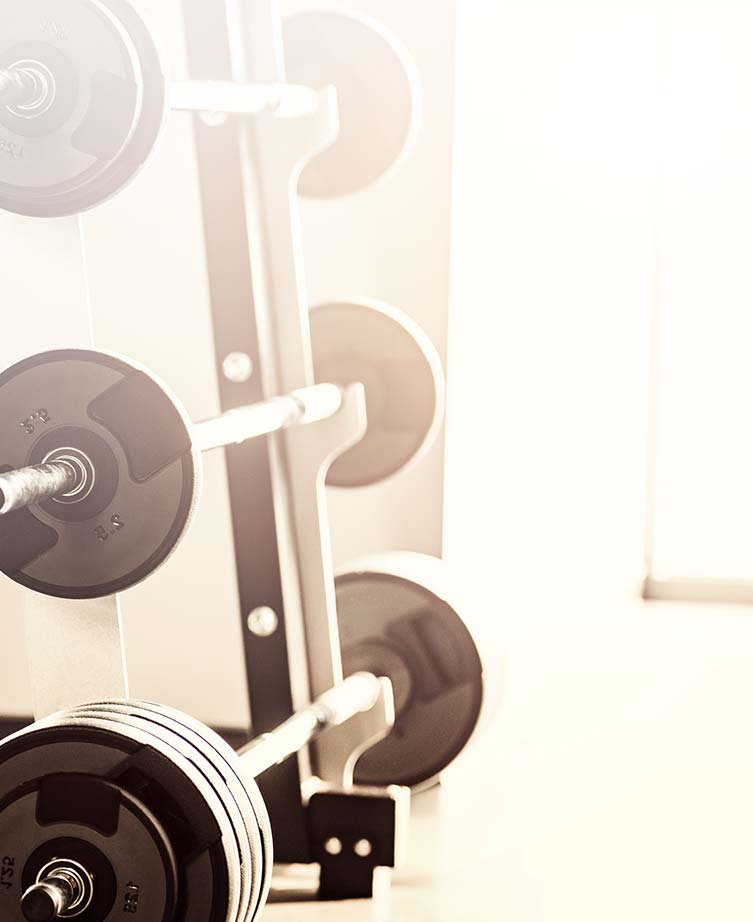 From our headquarters in San Juan, Puerto Rico, we cover the entire island and the Caribbean to deliver the best service.
Service of Installation, Maintenance and Repair of Gyms on Cruise ships.
With Rulifes, well-being navigates with you
San Juan, Puerto Rico is recognized as the reference port for installation, repair and maintenance of gyms and wellness centers of the most recognized cruise ships of the sector and the most emblematic yachts.
In addition, Rulifes Tech Service travels to all ports in the Caribbean to bring their services to any boat that needs it, regardless of the destination.
MANAGEMENT AND EQUIPMENT MAINTENANCE APP
Technological innovation to serve your equipment.
Rulifes presents a powerful software of its own development for the correct management of the internal processes of companies. That is how Rulifes manage maintenance services and monitoring of fitness and wellness equipment.
This innovative application allows to improve the relationship with customers by offering communication and information tools in real time, maximizing business efficiency.
TECHNOGYM EXCLUSIVE TECHNICAL SERVICE
We are the technical service of Technogym in Puerto Rico, Antigua & Barbuda, BVI, Turks & Caicos, ST. Kitss & Nevis and Cayman Island
Premium equipment. Premium Service
Choose Rulifes – Technogym and enter the exclusive universe of wellness enjoyed by each of our clients.

By purchasing a Technogym wellness piece, you not only have the highest quality and the best design in the industry, but you also become part of our wide portfolio of satisfied customers who enjoy the Technogym Wellness Lifestyle and at the same time, have the support of the most sophisticated and efficient technical assistance network and premium services.
The satisfaction of our clients is our greatest pride, and we are honored to serve almost all of the five star hotels that operate in Puerto Rico. Also enjoy our services a diversity of hotels with Caribbean charm, luxury condominiums and developments, yachts of all length, private residences, sports clubs, these are some examples that demonstrate the versatility of the Rulifes-Technogym Service.
RULIFES is also certified to provide technical service and installation of all our brands in distribution, such as: sports floors and pavements, spas and steam rooms, sports pools, etc.