We offer best brands, since we only partnered with the top
Discover each one of the company behind the Rulifes´s integral wellness concept.
Our commitment with quality are reflected on a premium range of fitness and wellness products guaranteeing excellence in all goods and services chain.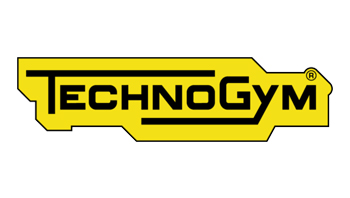 Italian leading company in the manufacture of fitness equipment. It was founded in 1983, by Nerio Alessandri, who has also coined the concept "Wellness" as we know it today:
A lifestyle that integrates physical activity, correct nutrition with a positive mental attitude
Technogym develops an extensive variety of fitness equipment where high quality, design and cutting-age technology are unified to create state-of-the-art fitness equipment with a fully connect wellness experience.
Technogym´s expertise and reliability stablishes it Official Fitness Equipment Supplier to the Olympic and Paralympic Games, from Sydney 2000 to PyeongChang 2018, as well as partnerships with other well-renowned global sport events, such as Pan-American Games, Youth Olympic Games and Commonwealth Games.